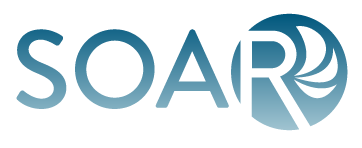 SOPHISTICATED LIFESTYLE AND WELLNESS SUPPORT
Veranda Vistas and TLC Properties partner with Phoenix Home Care & Hospice to offer supplemental wellness and lifestyle concierge services. SOAR services include wellness support, house-cleaning, grocery shopping, dog walking, and more.
Customers can request caregiver home health care or senior services as part of a custom program as well.
We are proud to serve our community with this program that enhances your way of life.
SERVICES

Sophisticated lifestyle and wellness support starts here! SOAR services include but are not limited to:
Housekeeping

Meal Planning

Personal Care

Grooming and Bathing

Grocery Shopping

Medication Reminders

Letter Writing

Dog Walking

Laundry

Transportation to/from Appointments**
**Please add .50/mile for use of caregiver's vehicle.
Interested in SOAR services? Visit the leasing office and our staff can assist you in scheduling your consultation.